Hey Teens, Hello Tweens!
Welcome to the 2020 Summer Learning Program called "Imagine Your Story."
We'll tell tales, make myths, and share stories!
Make sure you pick up a BINGO card and join the fun… and get your prizes!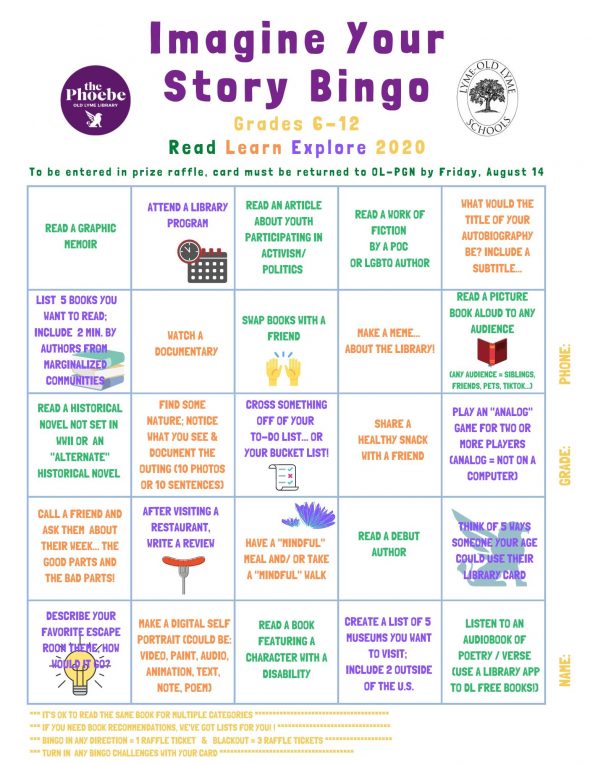 Our summer events calendar will be updated soon. Teen and tween listings will be green.
Join us for: Tarot for Teens, a Yule Ball in July, a Percy Jackson trivia night, and more!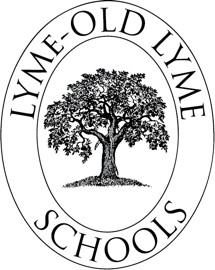 Visit the literacy.region18.org website for links to reading suggestions, it's a hub for the READ.LEARN.EXPLORE program that your school and public libraries are hosting together.
Looking to find out more about the OL-PGN's Summer Events for children? Click here!
Adults! There's also a summer challenge for you! Stay tuned for more info.