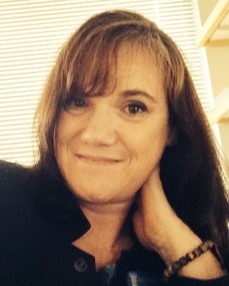 Explore different meditation forms with Dr. Julie Liefeld, RN, LMFT, Phd, ERYT 500. Julie is an experienced registered yoga teacher with over 500 hours of training at the Yoga Shop and Certified Yin Instructor through Josh Summers and North End Yoga Boston Mass.
Experience the numerous benefits the world of meditation has to offer in this three part series featuring Yoga Nidra and more:
November 11, 2020
January 5, 2021
January 20, 2021
Set up for success with comfortable clothing, a pillow, blanket and space to lie down on your back. No experience necessary and all abilities welcome. Attend one or all sessions. This workshop is virtual (via Zoom), select the date above to register and receive a link to this program.