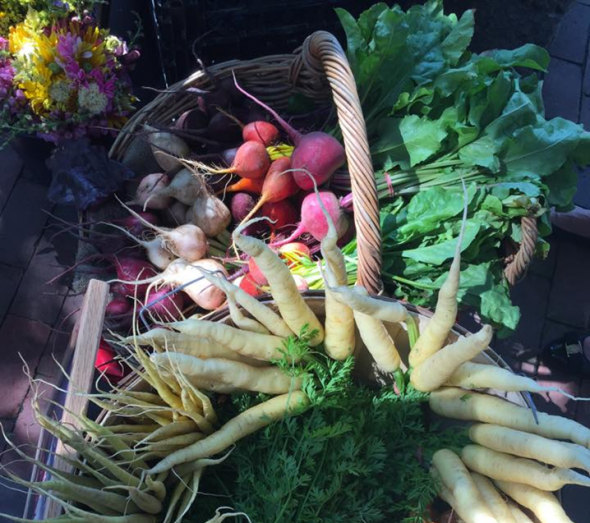 Wednesday, December 9 at 6:30pm.
Boost your immune defense in the kitchen. Learn nutritional strategies to maximize your immune system's potential as we head into the winter months. What we eat matters!
Join us and Trish Lynch, a registered dietitian to learn about the benefits and attributes of different foods.